Living Green
At The Berkleigh, we care about you. We paid special attention to the details to show our commitment toward preserving the environment today for a better tomorrow.
LEED® Gold Certified
Energy Star appliances designed to reduce utility bills
Super-efficient heating and cooling systems and light fixtures
Electric car-charging stations
Bike storage
Recycling
Green recycling and cleaning program
Partially powered by wind energy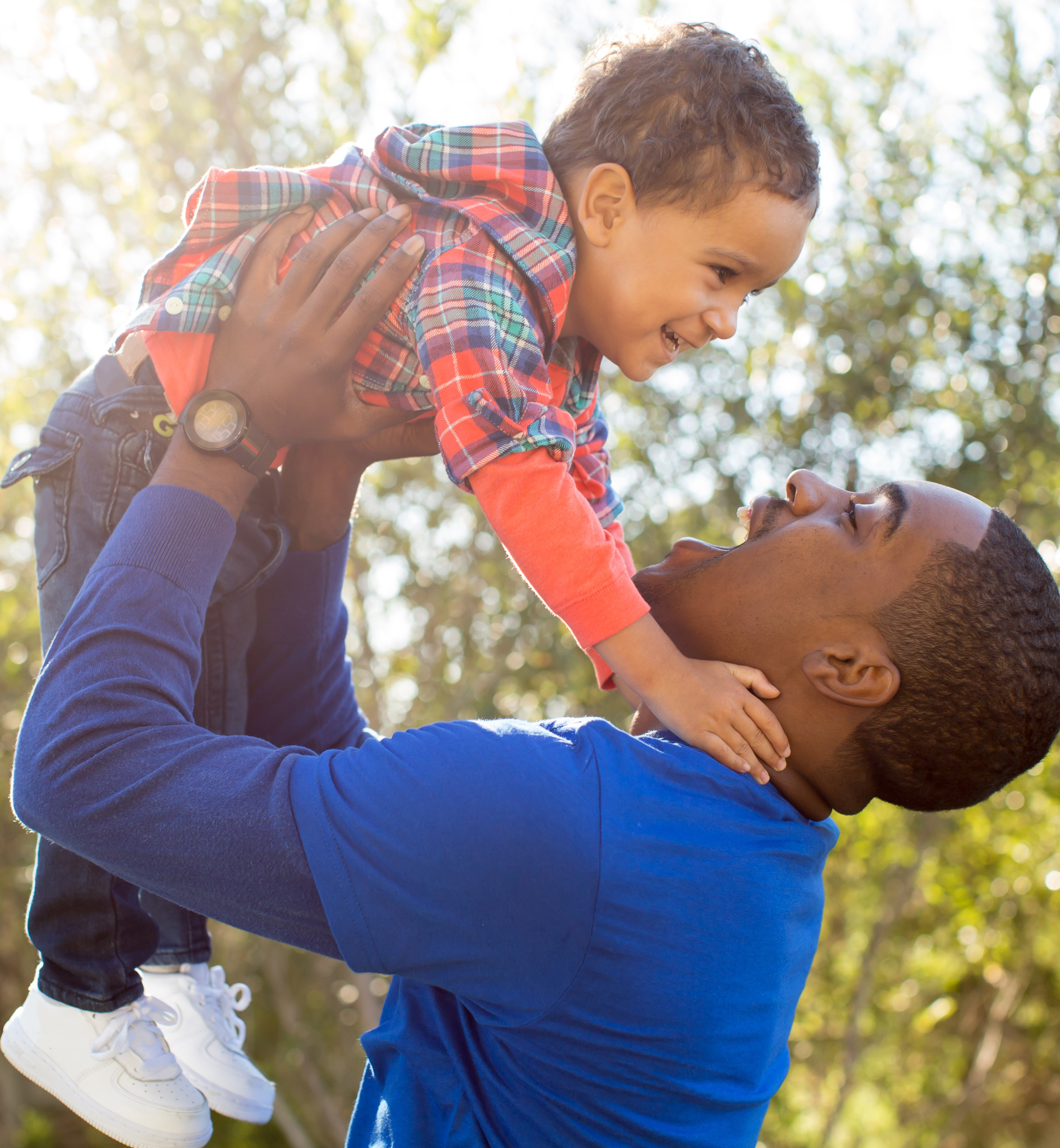 Utility Guarantee
The Berkleigh guarantees your first year's utility expenses:
Studios & Junior
One Bedrooms
$70
Two Bedrooms
up to 1,200 sq. ft.
$125
Two & Three Bedrooms
over 1,200 sq. ft.
$145
If your average monthly utilities exceed the above amounts, we will gladly refund you any overages at the end of the first year.
Please note that cable and internet expenses are not included in the utilities guarantee program.
Thank you for choosing The Berkleigh!
The above program applies only to the initial lease term of 12 or more months and expires upon the original lease term expiration.
The above plan is not renewable and does not apply to month-to-month leases.